Save the date for our next Giving Day opportunity, Born in a Small Town: November 30, 2021! Check back in October to learn more.
Shining a Light: Schneck Foundation Giving Tuesday 2020
Shining a Light: Schneck Foundation Giving Tuesday 2020
One of the most critical weapons we have to slow the spread of COVID-19 (and many other serious infections) is proper cleaning and disinfecting. Schneck Foundation's Giving Tuesday 2020 campaign theme is "Shine a Light". You can help us Shine a Light to protect each other in this dark time to raise funds to purchase Diversey Moonbeam™ 3 UV units. Moonbeam delivers powerful UV light to disinfect surfaces in as little as three minutes, and will be utilized in patient rooms, operating rooms, elevators, and other high-touch areas.
Our Shine a Light campaign goal is $100,000 to purchase the units, as well as additional replacement bulbs, and other essential items. Every dollar donated makes an immediate impact with 100% of your donation going directly to this initiative.
Stronger Together. Healthy Together. Caring Together. Will you join us?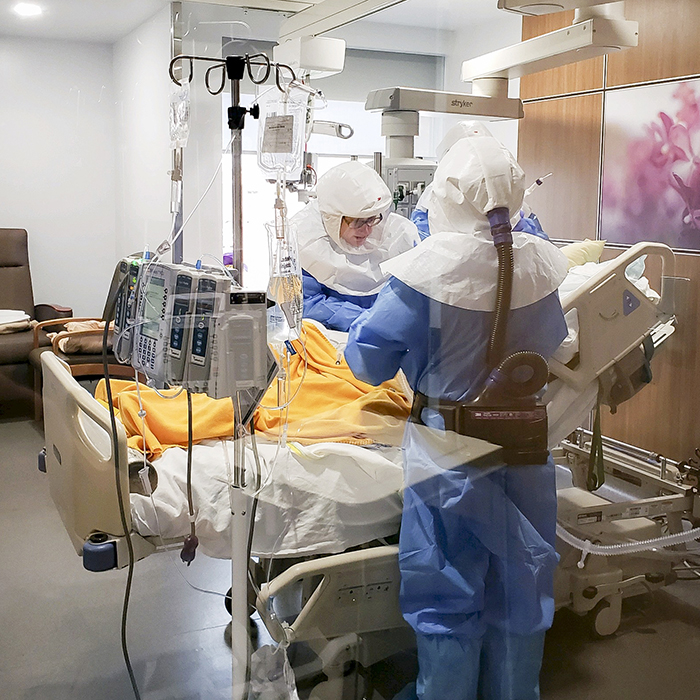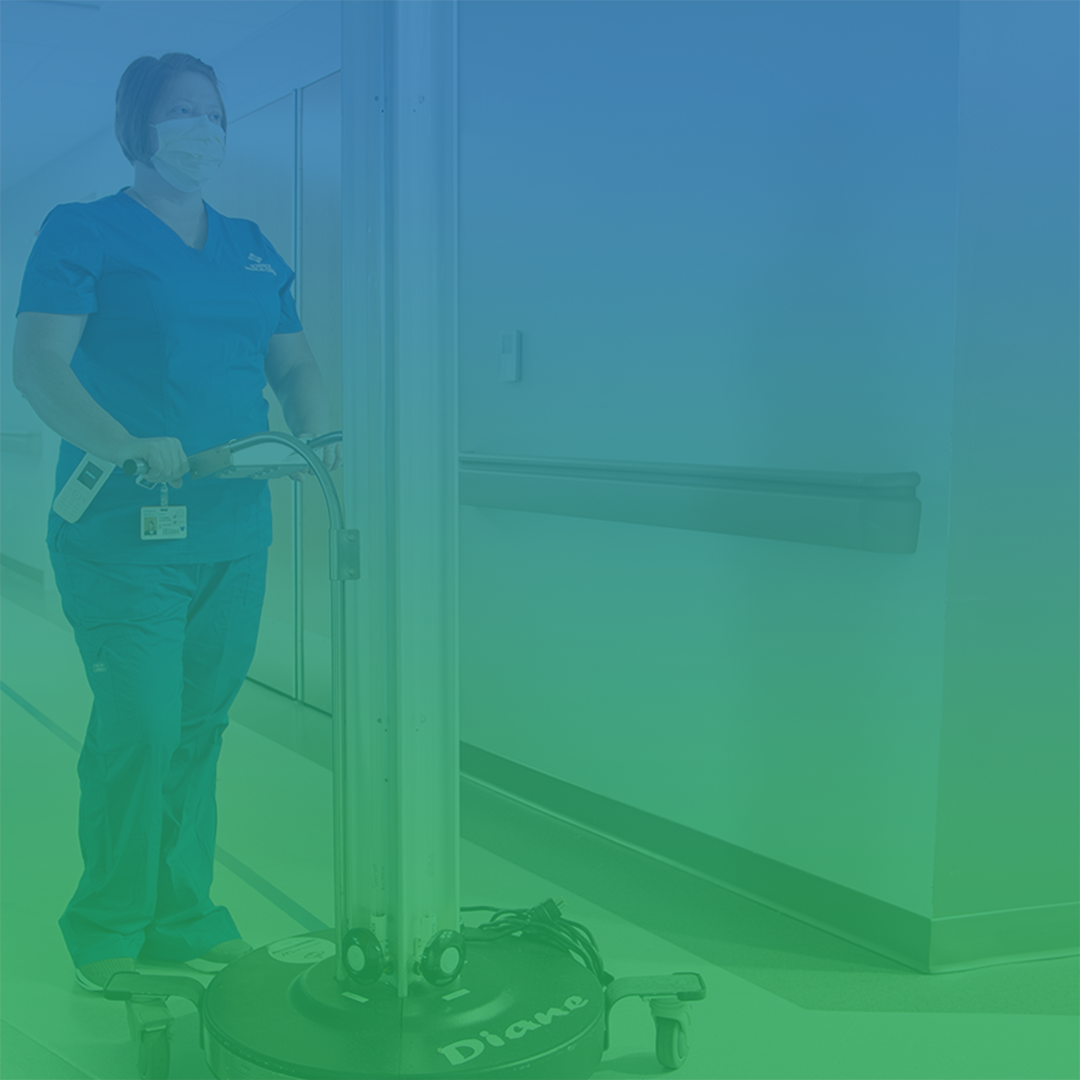 Match Your Gift on Giving Tuesday
Thank you to our generous Community Partners for their matching gifts! Plan to donate during one of these times on December 1 and have your gift matched dollar-for-dollar.
Rise & Shine with JCB from 7 am to 9 am.
Join the Lunch Rush with Voss and Sons Funeral Service from 11 am to 1 pm.
Double your donation during Power Hour with SIHO from 3 pm to 5 pm.